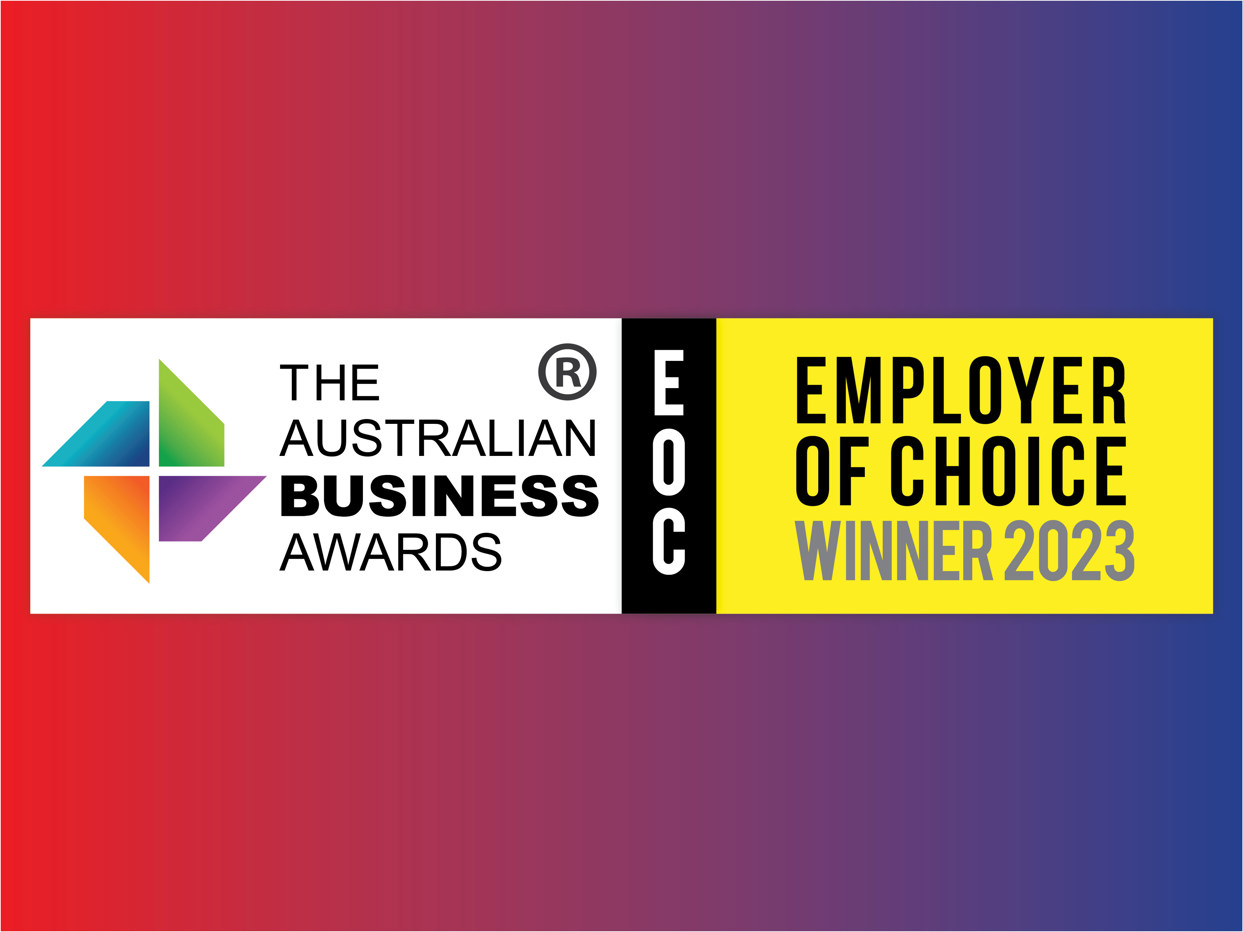 Barker College has been recognised as an Employer of Choice in the Australian Business Awards 2023.  
The Australian Business Award for Employer of Choice recognises organisations that develop workplaces that maximise the full potential of their workforce through established policies and practices which demonstrate effective employee recruitment, engagement and retention.  
This ABA Employer of Choice citation, along with already being recognised as Employer of Choice in the Education Industry, continues to strengthen our School, placing Barker College on an equal platform with organisations across all industries, not just the education sector. There are 64 organisations named across all industries in Australia and Barker has the honour of being the only school.   
In line with our Motto Honour non Honores it is not the Award, but the intentional striving towards a work environment where all employees are enabled to thrive and in keeping on par or ahead of worker expectations that supports a values laden culture of excellence. There is an enormous body of literature demonstrating the importance of care for staff as an important way of ensuring outstanding quality in the experience of students and families.  
This award is a credit to the School leadership team, the People and Culture team and all staff, all who contribute to a wonderful culture at Barker.