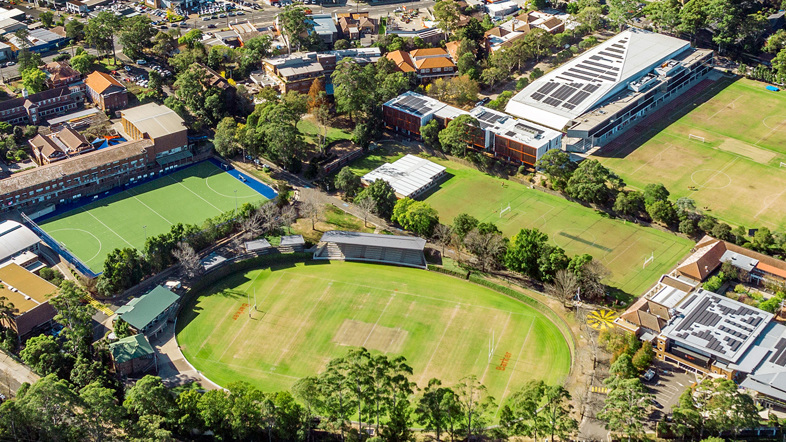 Employment at Barker
With more than 350 teaching staff and 200 support staff, Barker College is a diverse, vibrant, and dynamic professional environment. We provide a range of benefits to support the ongoing wellbeing of all our staff
Barker is a thriving and busy school and in 2022 we celebrated the fact that we are now coeducational from Pre-K to Year 12.
We also have four satellite campuses:
An Outdoor Education facility at The Grange, Mount Victoria, NSW
An Indigenous Darkinjung Barker Campus in Yarramalong, NSW (established 2016)
An Indigenous Ngarralingayil Barker Campus in Wollembi, NSW (established 2020)
An Indigenous Dhupuma Barker Campus in Gunyangara, NT (established 2021)
Connection,

Belonging and Values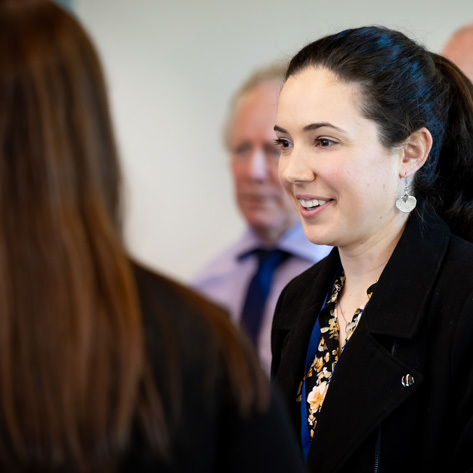 Attract
From professional learning to financial and health wellbeing, we continually invest in our staff to help them to achieve their personal best and to realise their full potential.

Barker College is a Mental Health First Aid Australia Gold Badged Skilled Workplace and a Workplace Gender Equality Employer.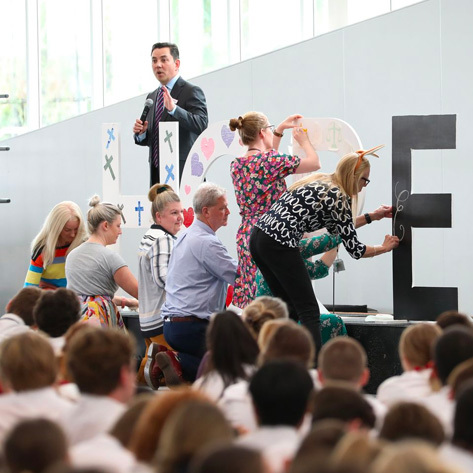 Engage
At Barker, we aim to be an engaging place of work where all staff are valued and nurtured through a dynamic professional learning community. We encourage and support all our teaching and support staff to be lifelong learners, to be inspired and be supported to thrive in their roles through ongoing professional learning, research and self-reflection.

Staff are highly aligned to the School values of Commitment, Compassion, Courage, Integrity and Respect and take pride in making a positive contribution to student life within and beyond the classroom.

Inspire
In 2023, Barker College was delighted to be named as a winner of the 5-Star Employer of Choice Award by The Educator, recognising the excellent experience the School provides for its employees to perform and feel valued.

The School was also recognised as an Employer of Choice in the Australian Business Awards 2023. In line with our Motto, "Honour non Honores", it is not the award, but the intentional striving towards a work environment where all employees are enabled to thrive and in keeping on par or ahead of worker expectations, that supports a values laden culture of excellence.

Successful applicants will be expected to support the Mission, Vision and Values of the School. All successful applicants will be subject to child protection screening in keeping with the legislation and the School's Child Safe Organisation Policy.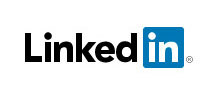 Follow us on Linkedin for the latest career opportunities.
Current

Vacancies
Library Assistant
Applications close: Tuesday 05 December 2023 at 10:00AM
Play a key role in a vibrant library team to support the delivery of library services and resources to the Barker community.
Teachers' Aide (Year 7 to Year 12)
Applications close: Wednesday 06 December 2023 at 10:00AM
The Individual Learning Centre plays an integral role in the inclusive education of students with diverse learning needs.
Casual Strength and Conditioning Coach
Applications close: Friday 15 December 2023 at 10:00AM
Elevate athletic performance, health and wellbeing of students at Barker College. Assist in the delivery and design of exercise programs to all populations of students.