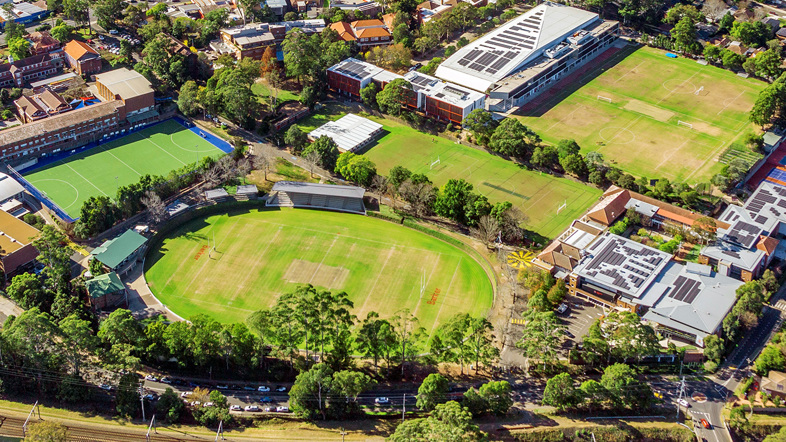 About Barker
Barker College is a fully coeducational Anglican school for students from Pre-Kindergarten to Year 12, with boarding in Years 10-12.
Now more than ever, we need individuals and organisations that are equipped and prepared to embrace the challenge of the future.
Honor Non

Honores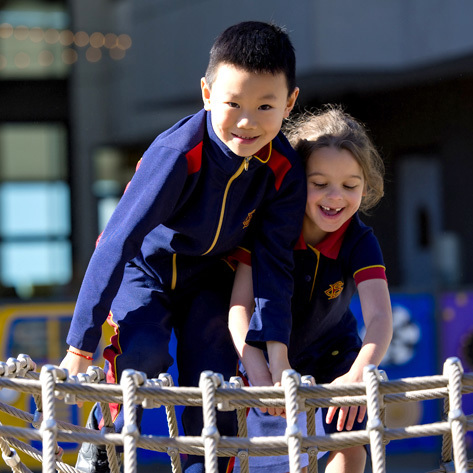 Mission
An Anglican community inspiring
every learner
every experience
every day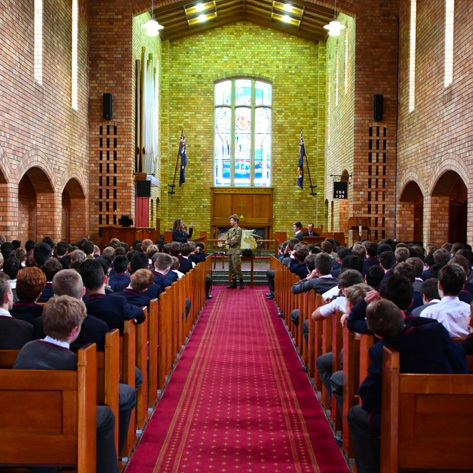 Vision
To be a leader in Christian education
that is characterised by a global vision
that inspires hope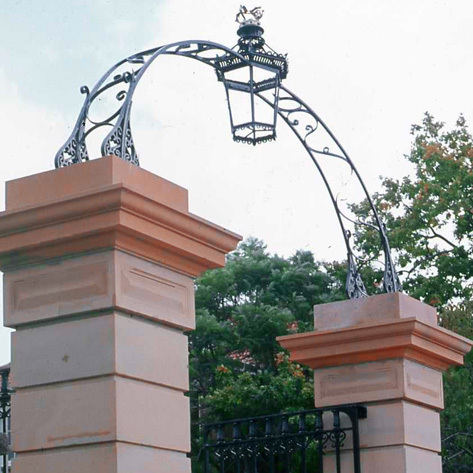 Values
Commitment
Compassion
Courage
Integrity
Respect
A Barker education is shaped by our focus on preparing for a life beyond the School gates.
Established in 1890, Barker has been owned by the Sydney Diocese of the Anglican Church of Australia since 1919 and has continued to achieve its purposes of providing for the education of young people in Christian living and in the Christian faith as received by the Anglican Church of Australia, ever since. 
By educating young people in the Christian faith, we instil in our students the capacity, insight and knowledge they need to inspire real change.  By exposing our students to diverse opportunities and experiences, they're able to develop resilience and adaptability within a supportive environment.
Every Barker student is different.  What they all have in common is a confidence to embrace the challenge of the future and a capacity to make their own positive impact on the world.
Whistleblower Policy
In accordance with the Corporations Act, Barker College seeks to protect eligible whistleblowers and to manage qualifying disclosures made regarding misconduct in relation to the School. Further information about our Whistleblower Policy can be found here.
Alternate methods of making a qualifying disclosure may also be made through the following established processes:
• Confidential email address concerns@barker.nsw.edu.au
• Confidential and anonymous secure on line platform called Whispli which can be accessed through this website – follow this link to Barker Concerns