Ngarralingayil Barker, is a campus of Darkinjung Barker, located at Wollombi on the site of the former Wollombi Public School, 45 minutes north of Yarramalong. It caters to students from the Cessnock, Maitland and Kurri Kurri area.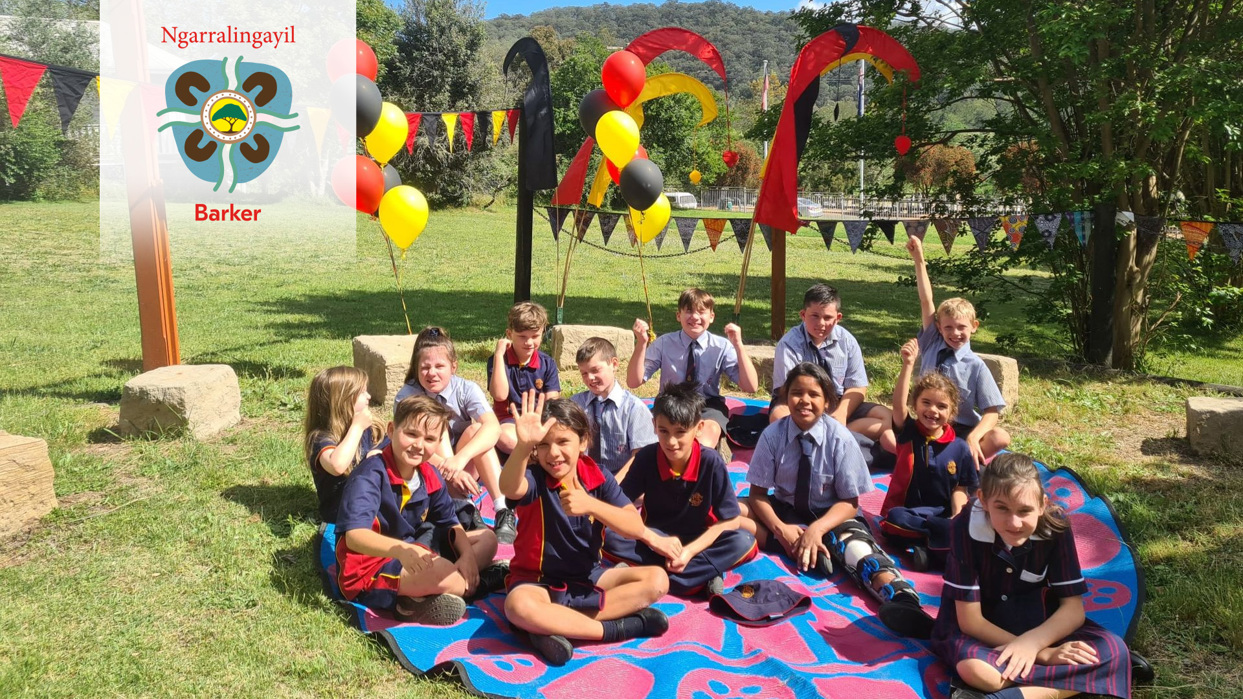 Ngarralingayil means "a place where learning happens" in the Wonnarua language.
The establishment of this campus in 2020 was the culmination of over a year of planning and discussion between the communities at Barker College, Wollombi and the Lower Hunter. We all share the vision of creating a two-way partnership where we can learn from one another using the educational model that has proven to be so successful at Darkinjung Barker.
As was the case with Darkinjung Barker, our aim is to provide a framework for young people to experience the best that the future offers – more than that, to become people who shape the future under God's good care and strength.
The Kindergarten to Year 6 School is coeducational and can cater for up to 40 students.
A priority for Ngarralingayil Barker is the development of strong foundational skills in literacy and numeracy, and the celebration of Aboriginal and Torres Strait Islander culture and identity, which is essential to successful learning and will be the cornerstone of the educational programs.